If you're looking to break into voiceovers, you need a voiceover agent. A good commercial voice reel is your first step towards getting one.
The reels I specialise in consist largely of adverts. That's where the money is, so that's what a voice over agent will want to hear.
I have a selection of scripts that you can record but it's always a good idea to do some research yourself. Try and find a few scripts that you think may suit your age and style of delivery. We will chat initially via email or phone and I can steer you in the right direction for your voice.
We'll then arrange a time for you to come and record your reel in my home studio at Hampton Court in Surrey. The session usually takes around 2 to 3 hours which gives us time to choose scripts, try some different voice styles, have coffee and record about 7 or 8 ads.
After that, I'll wave you on your way, (or drop you back to Hampton Court station) and then set about editing your reel; choosing the best takes and adding music and sound effects as required.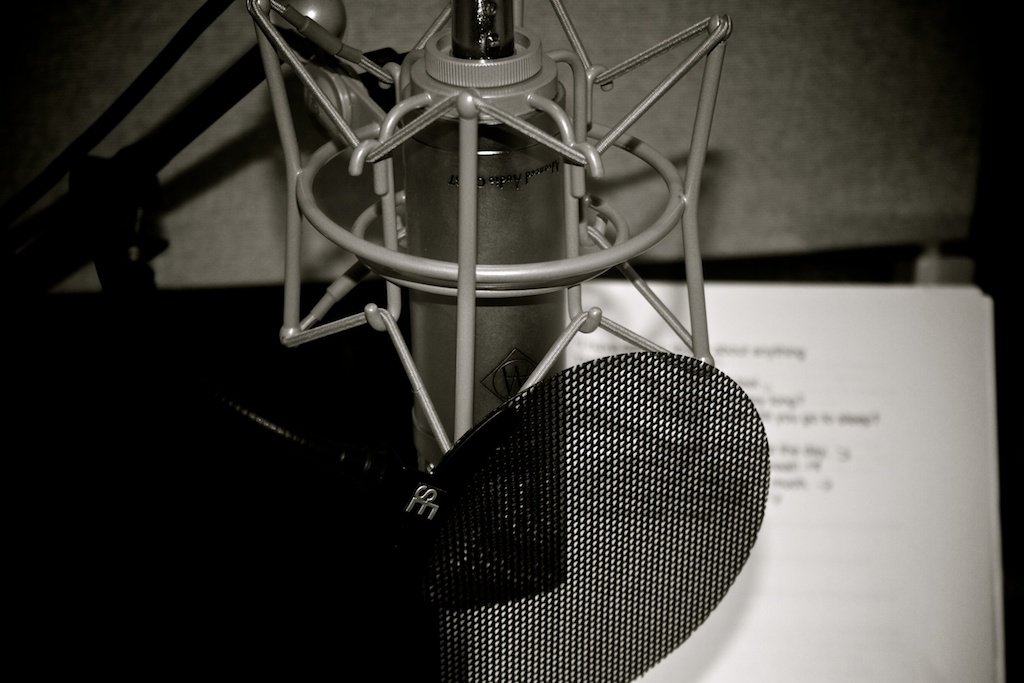 A few days later, I'll email you an mp3 of the finished reel to listen to. I'll then make any changes you might want, before emailing a final mix of your reel. These days most vo agents prefer submissions via email so mp3 is favourite but I can send you a CD if you prefer. I'll also send you a list of agents, some of whom I know personally, who you can submit your reel to.